Managed IT Services & Solutions
We provide a full range of bespoke Managed and Supported IT Services tailored to your specific business requirements. Whether you are looking to outsource your entire IT Department or would simply like some assistance available whenever it's required, with our 24/7 support desk and skilled engineers located through the UK (and the world) we have your business covered.
Security Operations Centre (SOC)
IT security is of paramount importance and with an ever-increasing threat level, including ransomware, phishing and impersonation emails, we ensure that your data is safe
Confidence that your networks are protected.
Our security stack consists of what we believe are the best products on the market, after extensive testing and evaluation of the options.
24/7 monitoring means you can rest easy at night, as well as during the day.
Our focus also includes your staff, with IBM saying up to 95% of breaches are caused by staff, we need to help you be aware and provide the training you need.
Our SEIM solution provides log data with compliance requirements, such as PCI or FCA.
Dark web scanning is included, ensuring that personal details are not available for illegal use.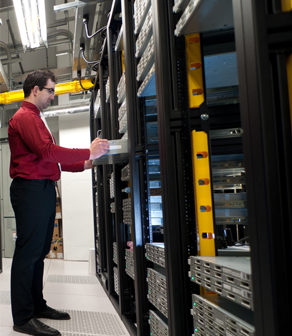 Network Operations Centre (NOC)
Our NOC service provides 24×7 monitoring of your environment by our 2nd& 3rd Line Engineers, so you can leave work at the office at the end of the day and sleep sound in the knowledge your IT Estate is safe & sound while you sleep.